The Wizard of Wall Street Lore
First spotted on Wall Street under a full moon…on that eight-block-long street in the heart of the Financial District in Lower Manhattan, New York City.
The Wizard has many forms…….and they are never the same.
The Wall Street Wizard roams the space between our dreams, the truth, speculation, reality, and our potential. Its ultimate goal – teach you how to manage your money and invest it. To educate you on how to build your wealth and uplift your community.
The Wizard has seen and experienced it all. Up markets, down markets, booms, busts…….his wisdom is priceless, ageless.
With a beard of bubbling cash and a head of fiscal follicles, the Wizard grows green like money trees.
After all, it is "the ORIGINAL Market Wizard"
Get it?
It dances with finances through the ether, helping youngsters tiptoe into crypto, while he bestows wisdom from the block to the blockchain. Its breath is minty like the freshest NFTs. It forecasts futures with its orb. If you pay it your attention you'll get a whole lot of interest back.
Only true believers know that those who hold these exclusive Wizards can harness the magic of aligning community, market wisdom, and power of the youth. You'll need to wear shades like it has too, cause your future's bright, when the Wizard's with you.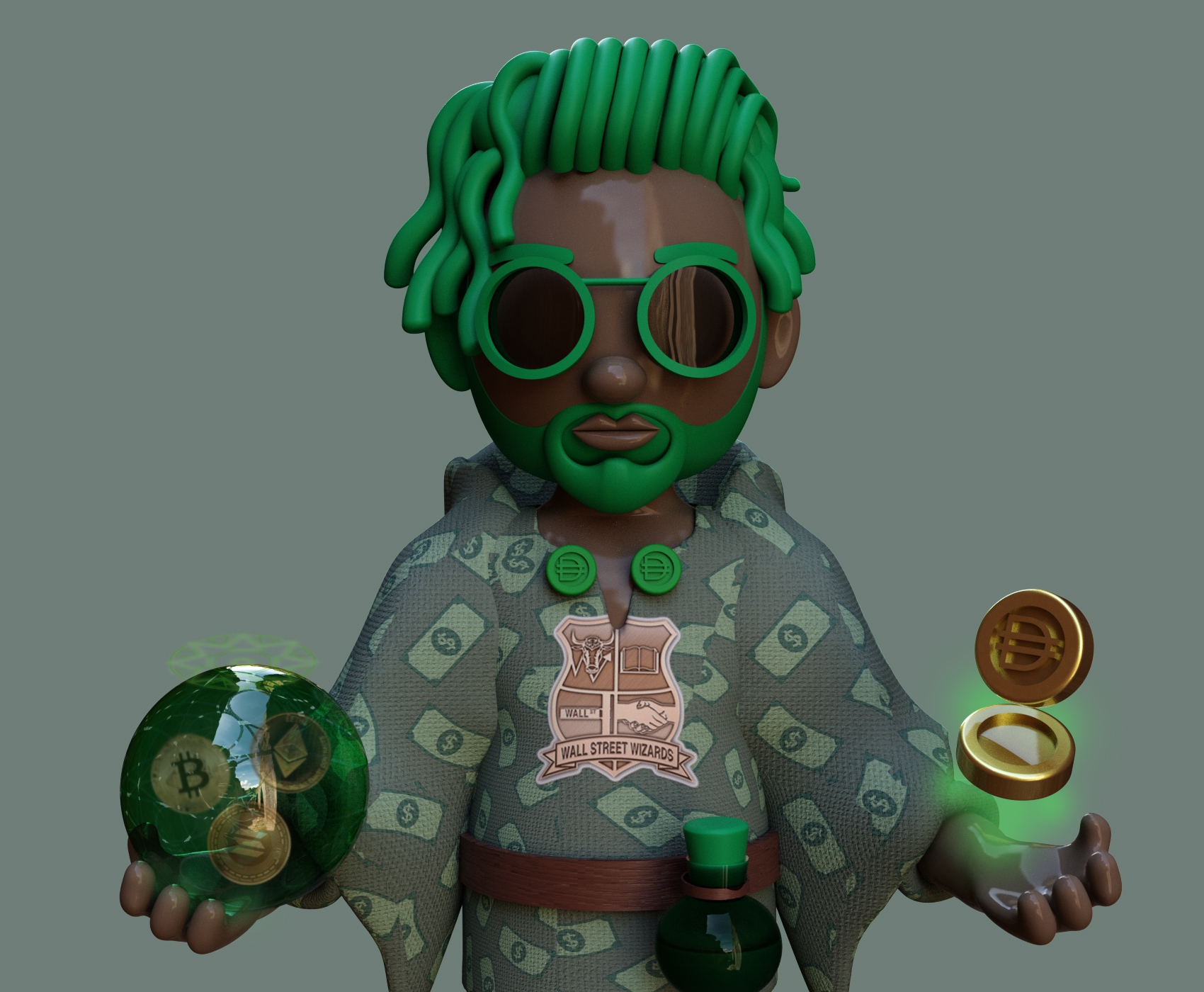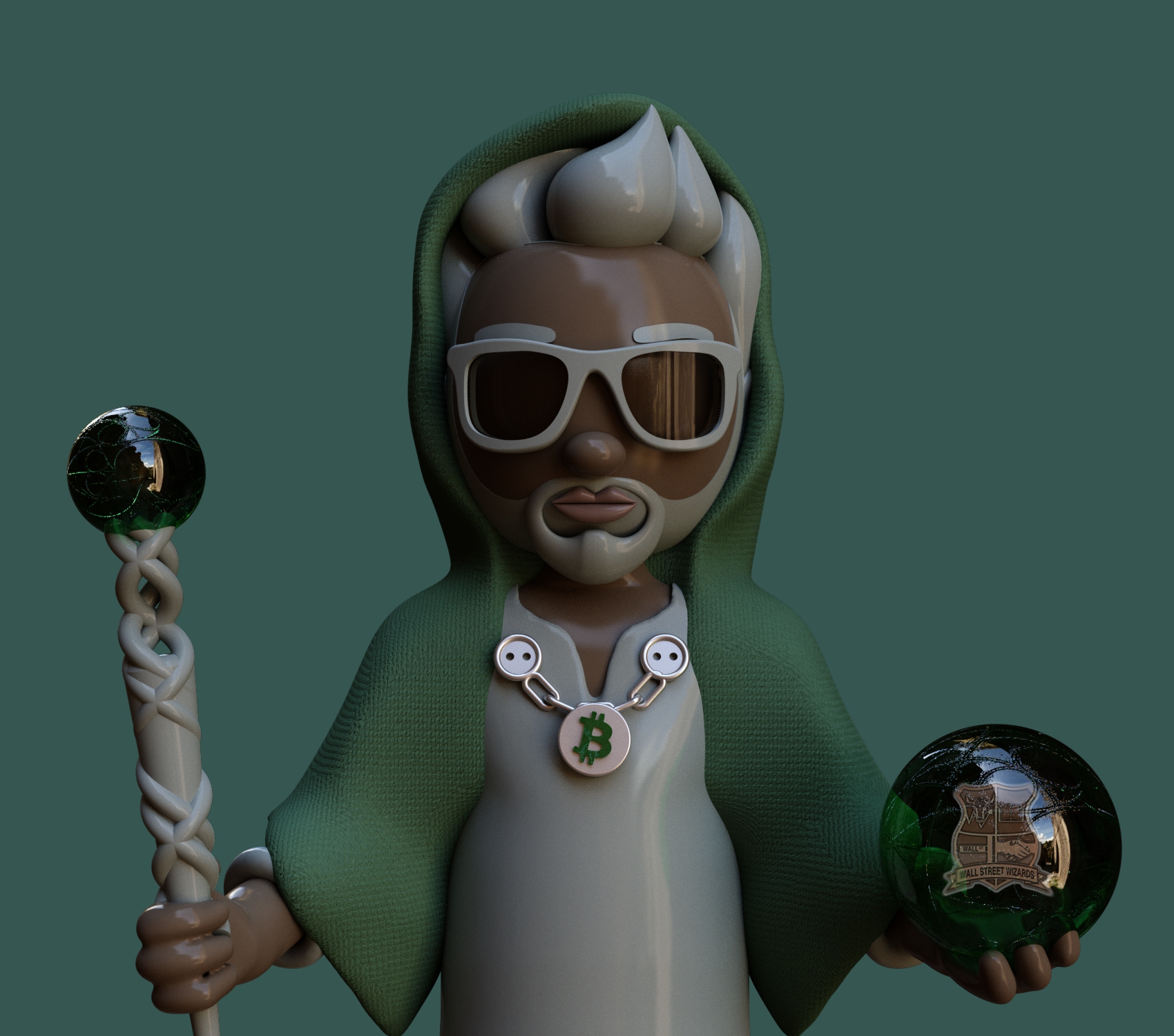 The WSWAA NFT Community Artist Collective
"The Collective" is a community engagement program meant to financially support the ongoing efforts of the WSWAA. We are commissioning artists from around the globe to create a "Wizards collection". Bring us your best Wizards! Be creative! Be unique! Be a Wizard!
We are putting a call out for artists to submit your artwork. Your best Wizards design.
We want your Wizards to join our collaborative! The only prerequisite? Be creative! Be innovative! Be different! Be a Wizard!
Find us on Twitter @wallstwizards and wallstreetwizards.org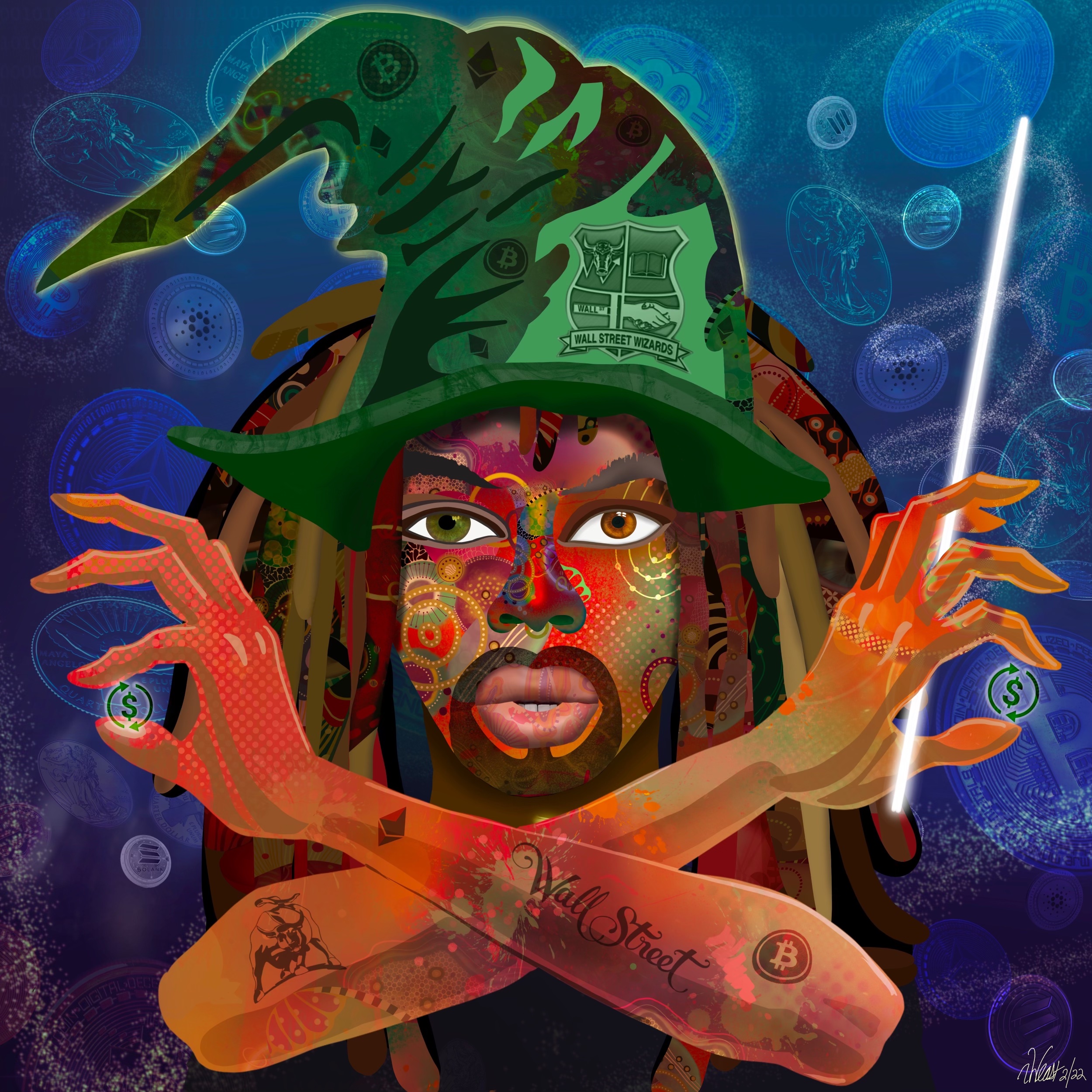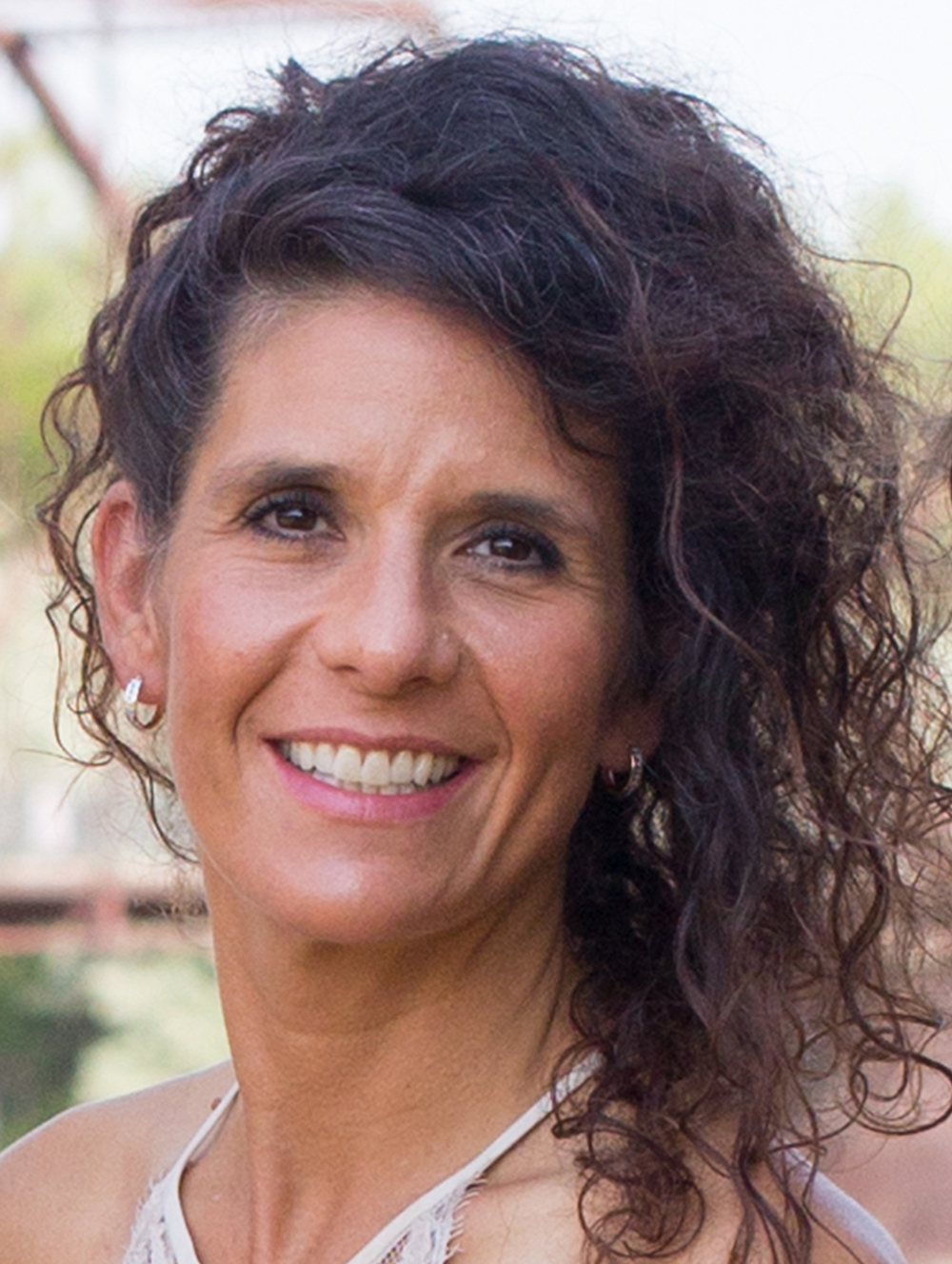 Rhonda Weast is a mixed media artist focusing on NFT art and mosaics. She uses an intuitive approach to create her semi-abstract faces. She believes in legacy and the promise of NFTs to help build generational wealth.