Creating Economically & Financially
Empowered Individuals & Communities
The Challenge
The average college graduate has nearly $20,000 in debt, mostly from credit cards
Only one in five teens report that their parents have taught them how to invest their money
Teens of color spend 97% of their money, deriving their sense of identity from material purchases
People of color make up less than 10% of the investment workforce
As a result,

people of color tend to have lower credit scores, an

overall lack of understanding about money, finance, investing, and wealth accumulation, or how to establish, build and maintain credit. They don't have money to invest and even if they do they don't know where to even start. And they don't choose finance, investing, and money management as a career path.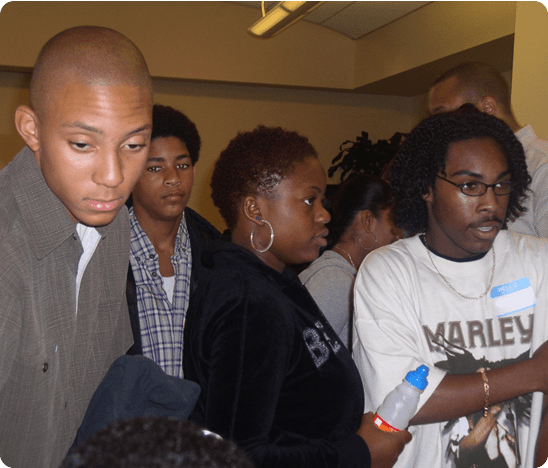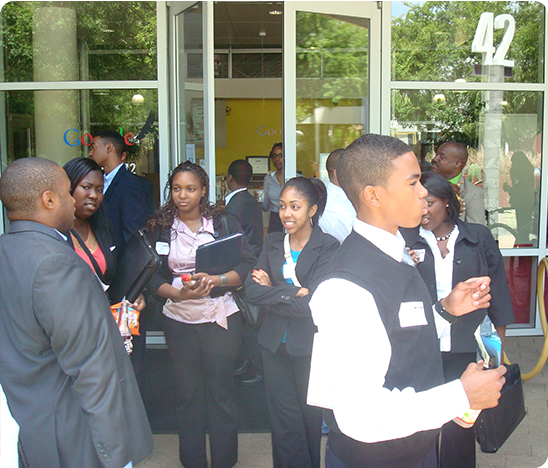 Education Is The Solution
We provide youth with culturally relevant financial literacy




education and curricula

We build profieciency and confidence in math, finance, economics,




investing and money management

We challenge youth to examine the relationship between




consumption,  savings, investment and wealth accumulation

We open bank and brokerage accounts and crypto wallets for our




students using real money and real crypto

We provide mentoring opportunities for your youth with proven




adult investment professionals

We provide job and internship opportunities for our students

We expose our students to career opportunities in finance and




investment

Virtual
Education
Culturally relevant financial & capital markets curriculum delivered year round in a rigorous yet nurturing environment.

Brokerage And Bank Accounts
Active personal money management using students own bank account, bokerage account, and thorough management of the WSWA…

Shareholder
Meetings
Participation in the financial markets through attending WSWA Fund Portfolio Company shareholder meetings.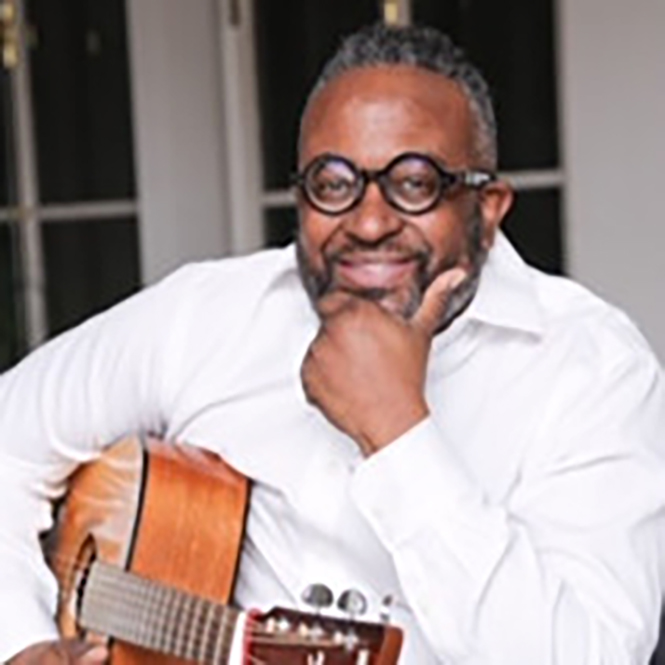 William "Bill" Thomason
Founder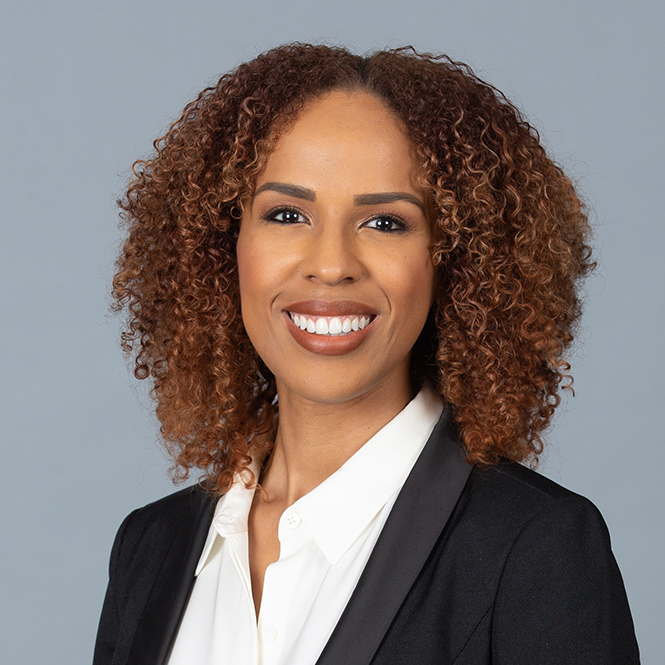 Brittany Elmore, MHA
COO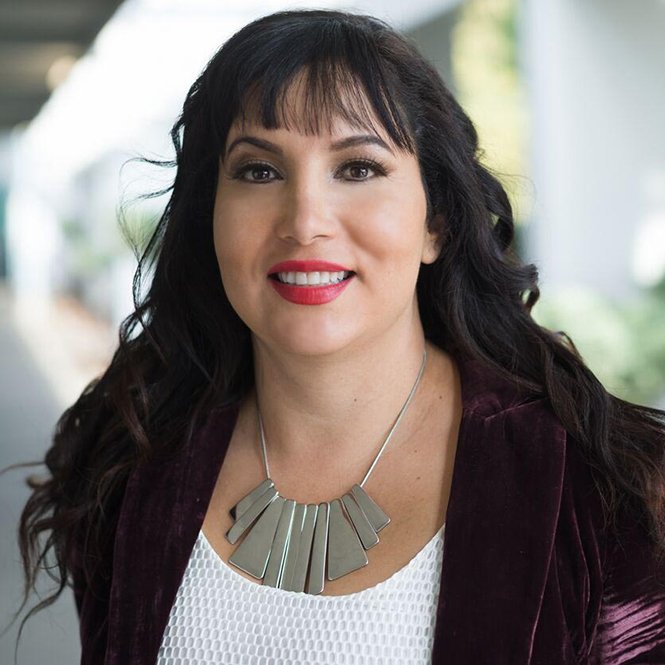 Claudia Quezada, Ed.D.
Board Advisor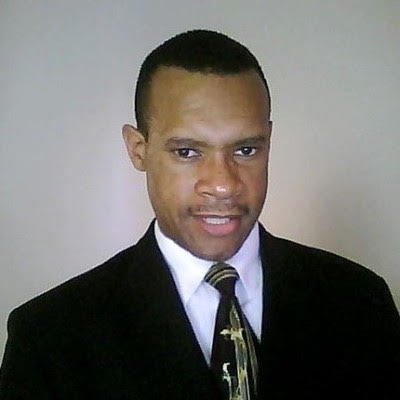 Bradley Watts
Advisor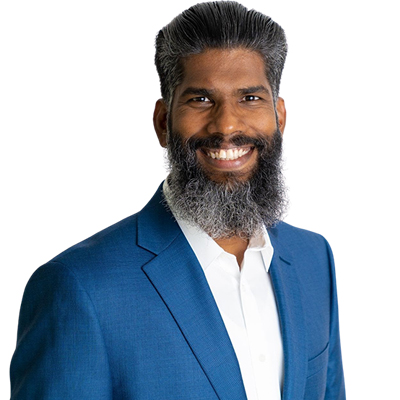 VJ Anma
Advisor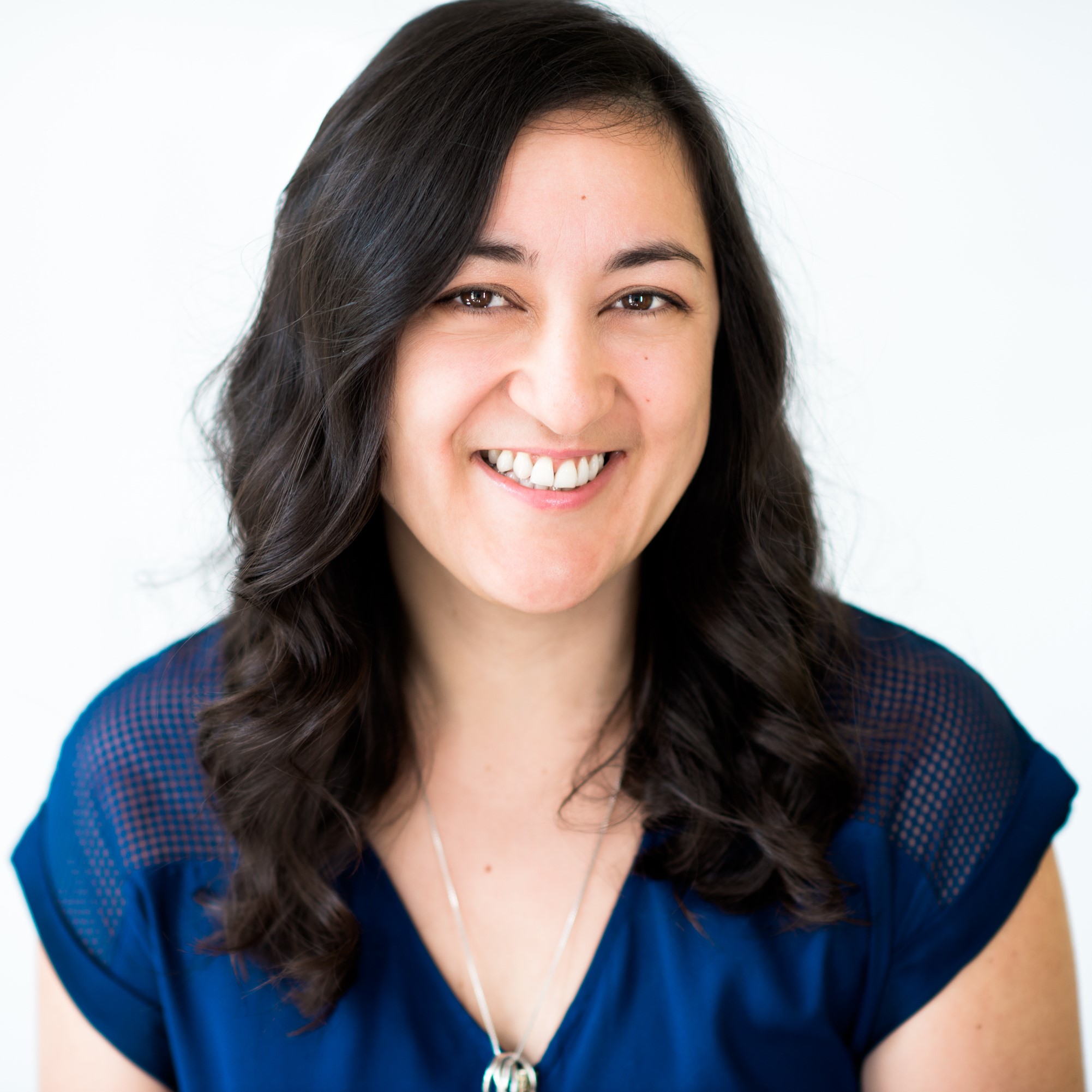 Tamara Hamai
Program Evaluation Advisor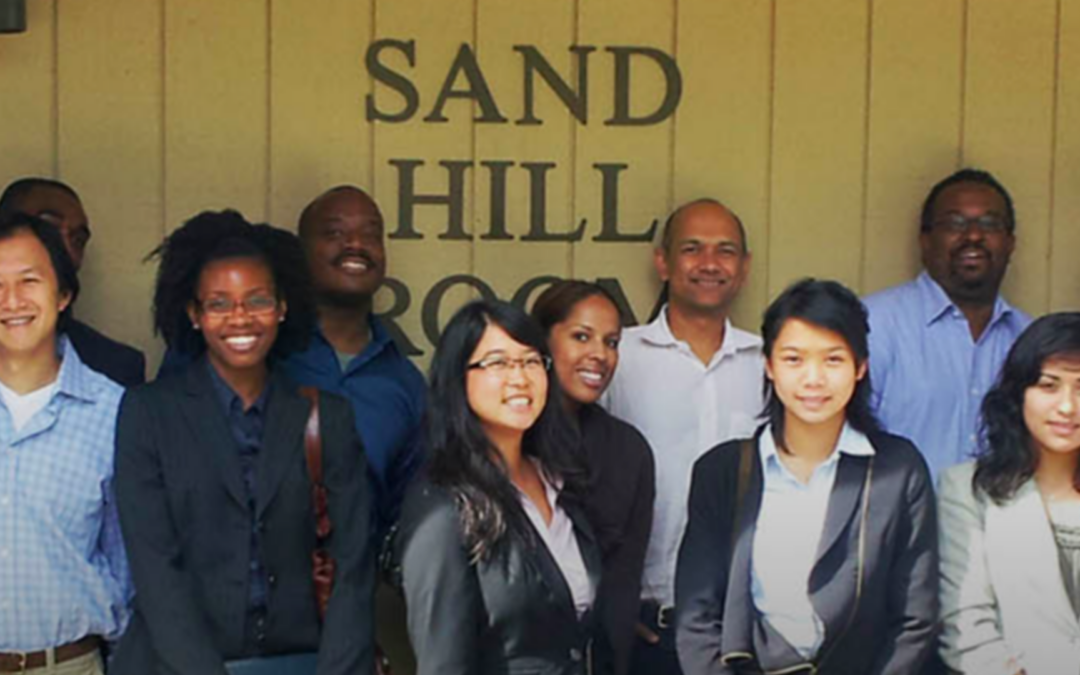 The Wall Street Wizards Academy, an urban youth financial literacy group, is hosting the Crypto Convo on February 21!
read more